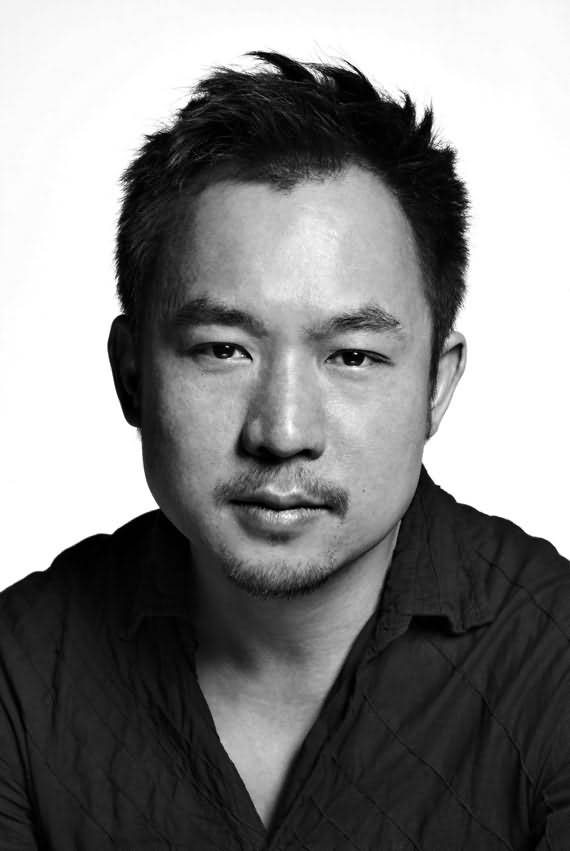 Henry Gan
Nationality: American Chinese
Language: English, Cantonese and Mandarin
Website: www.henrygan.com
Biography:
Graduated at The University of Southern California, started as a freelance photographer Los Angeles. Giving for the deep enthusiasm for photography, came back to Hong Kong after spending 8 years in the States, founded "Two Quarters Ltd." in 1998 now bringing one of the upcoming photography & production service in Hong Kong. Pursuing the passion and professionalism in photography, started to explore the Main Land China market in the year of 2000. Through out the past years, had grown with the China commercial photography market. Especially this year , due to the Beijing Olympic, had served many mega Foreign and Chinse companies on their major campaigns.
Client List:
Telecom and infrastructure:

PCCW, Heli Express Ltd. – Helicopters Hong Kong Ltd.,
Cathay Pacific Airways Ltd., Emperor Group, China Telecom, Tencent China
Property:

CITIC Pacific Ltd. Sun Hung Kai Properties Ltd.

Property:
CITIC Pacific Ltd. Sun Hung Kai Properties Ltd.
Food and Beverage:
The Hong Kong Parkview, The Peninsula Hotels,
Hardee's (HK) Ltd., RBT, A.S. Watson Group, McDonald's, Coca-Cola, Qing Dao Beer, Harbin Beer, YiLi, Kun Lun Shan
Fashion and electronic:

Lane Crawford, Giorgio Armani, Bvgari (HK) Ltd. Ports, Puma, Levis, Sony, Samsung, Motorola, Blackberry, Fuji Film, Omron, Kodak, LG, Haier, Founder PC, Anta, Adidas, Under Armour, Lotto, PRGR, Li Ning, 361, Jordan, Gore-Tex, Toread

Jewellery:

Sotheby's, DTC Diamond

Cosmetic:

VO5, Shiseido, Neiva

Others:

Visa, Standard Chartered Bank, Mercedes Benz, Smart, Audi, VW, Nissan, Honda, Acura, Toyota, Mazda, Yokohama, Hong Qi Auto, Lamborghini Design, Top Degraaf MotoGP Team, Getty Images, etc.